08 Jun

NIPH-Approved UV Disinfection

When operating within the waters of the Norwegian continental shelf, you need to comply with the Norwegian Institute of Public Health (NIPH). These guidelines describe elaborately how to manage your water system, which materials may be used and therefore applies to Ultra Violet disinfection units as well.
Easy installation and maintenance
The design of these UV water treatment units enable quick and easy access via the end flange to all internal components. Easily replace UV sterilisation lamps, wiper rings or quartz sleeves. A manual or electrical anti fouling mechanism prevents soiling of the UV sensor or sleeves.
Why choose Demitec UV water disinfection
Chemical free, ecologically safe
Anti fouling mechanism
NIPH certified UV units
Low pressure UV lamps
Easy installation and maintenance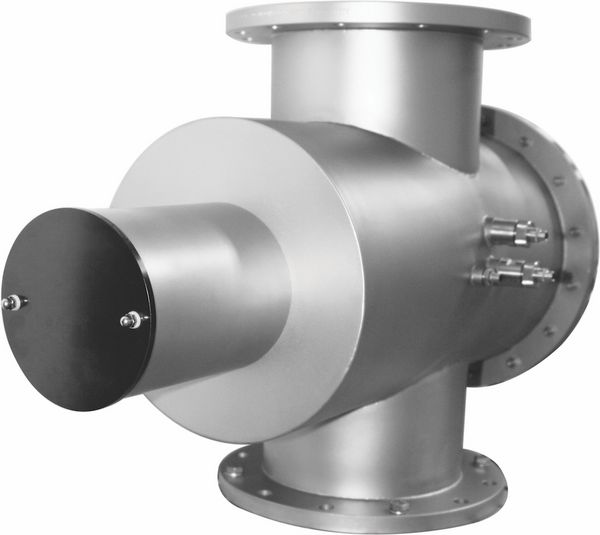 DOWNLOAD OUR TECHNICAL DATASHEETS