08 Jun

Demitec UV Disinfection

Are you looking for a flexible Ultra Violet water treatment and disinfection system, which can be adapted to suit your requirements? Keep your drinking water safe from potentially dangerous pathogens using our high quality, amalgam lamp based UV BetaLine series.
Flexible water disinfection: installation and configuration
The Ultra Violet sterilisation chamber can be installed vertically or horizontally in existing or new pipelines, as per your requirements. The design is kept as simple as possible, allowing for easy access to components. The low pressure amalgam UV lamps are available in different lengths.
Why use Demitec UV water disinfection
Chemical free, ecologically safe
Optional anti fouling treatment
Optional monitoring sensor
Low pressure UV lamps
Easy installation and maintenance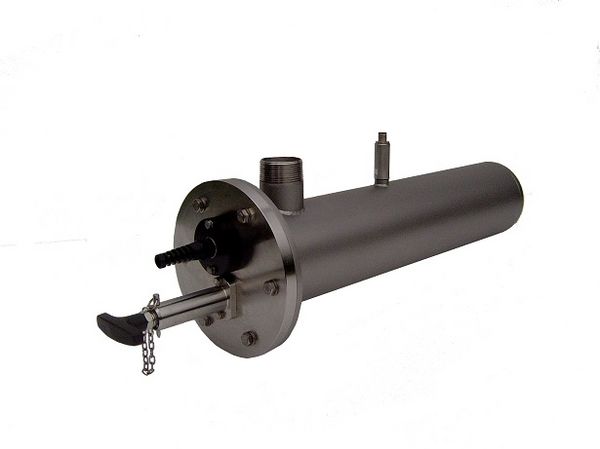 DOWNLOAD OUR TECHNICAL DATASHEETS