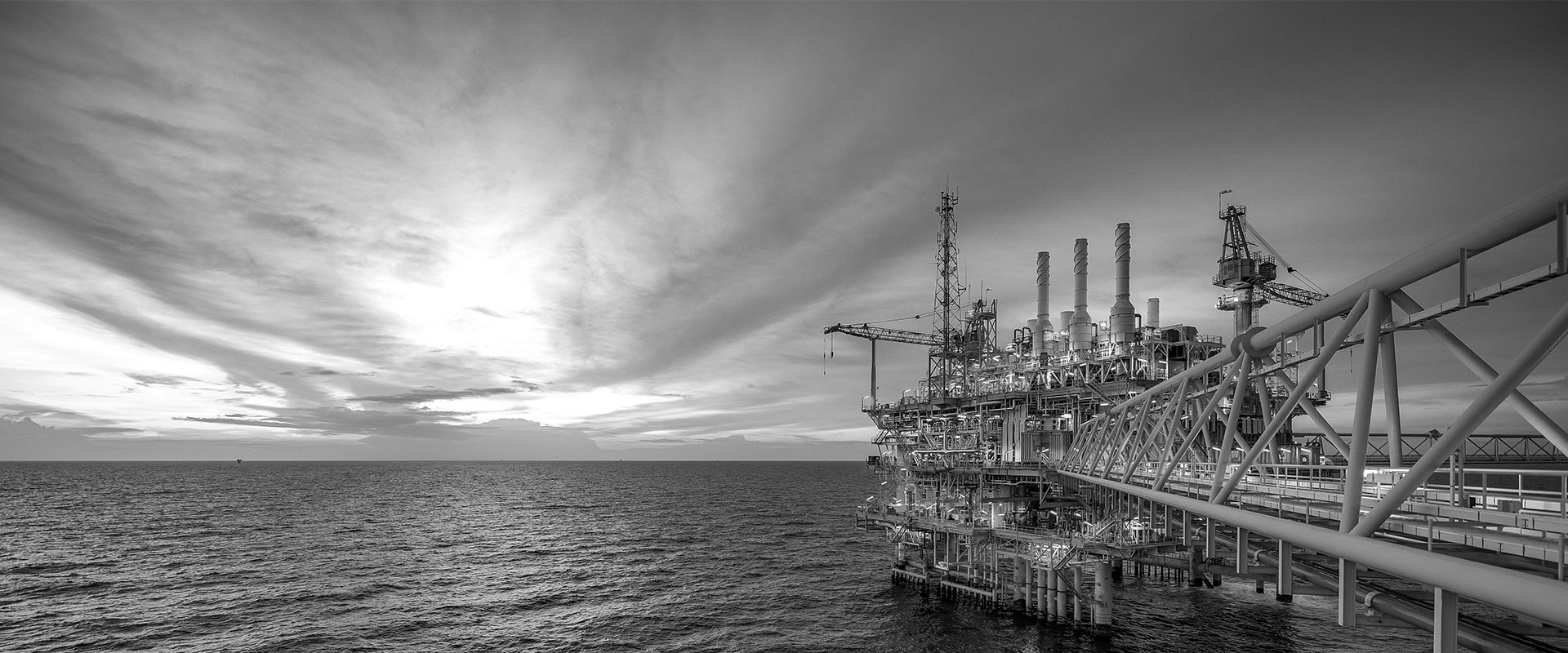 14 Dec

OWM Reactivation and Gap Analysis for Pipelaying Barge
Project
We supported our client in dry dock to assess their current and future risk, before mobilising to the Middle East on a long term assignment.
Mobilisation to Norway within 48 hrs
No operational, financial or technical delays
Full upmanning ahead of schedule
Compliant water management system
Forward plan for maintenance and next dry dock
Potable water storage tanks were inspected, cleaned and super chlorination.
Accommodation system reactivation, chemical flushing, and super chlorination
Accommodation pipework system repairs and disinfection
Chemical cleaning and super chlorination: hydrophores, calorifiers, filtration and UV units
Bunker system chemical clean and disinfection (pipework and hoses)
Component chemical clean and disinfection: transfer pumps, strainers, filter/ vent screens
Component servicing: UV units, dosing units (pot water treatment and corrosion reduction)
Technical Industrial water system tank cleaning and disinfection
We appreciate the support your team have provided for this work scope including some additional issues in the accommodation. They have been a pleasure to have on board working safely for us.
Our Recommendations
As the vessel would be working in a warm environment, the inherent risk is higher due to the increased chance of bacterial growth associated with the ambient temperature.
It was imperative that there was an ongoing potable water monitoring regime and corrective action plan, to ensure the pot water system is compliant and the risk is as low as reasonably practical.
Our highly specialist services include consultancy, compliance, products, training, advice and support to the Energy and Marine sectors, all of which uniquely positions OWM to conduct both the Gap analysis and undertake the remedial works
Complete pot water management risk assessment
Deliver pot water management training to marine, engineering and medical teams
Designated/Competent crew to have access to an on board pot water monitoring kit
On board Monitoring Test Kill will reduce reliance on onshore test facilities
Maintain stock of dosing chemicals and certified spares list for water systems
Include carbon filtration in accommodation water cooler
Install new drinks stations with coolers
Reduce filter size on current filtration package to improve efficiency